HIGH PRESSURE
FOG SYSTEMS
For humidity control
and natural cooling
YOUR PARTNER, TAILORED
TO YOUR NEEDS!
Every greenhouse is unique, different constructions, different crops, different climate control philosophies. One thing is common: more and more growers realize that a high pressure fog system is a key building block in an advanced greenhouse to control crop growth. For optimum humidity or adiabatic cooling, with less CO2 spoilage and lower water and energy consumption. But above all for a high yield and crop quality! To this end, we design the installation precisely for you, and we use selfdeveloped and manufactured building blocks: nozzles, high pressure press fittings, the high pressure pump unit.
Optimal
humidity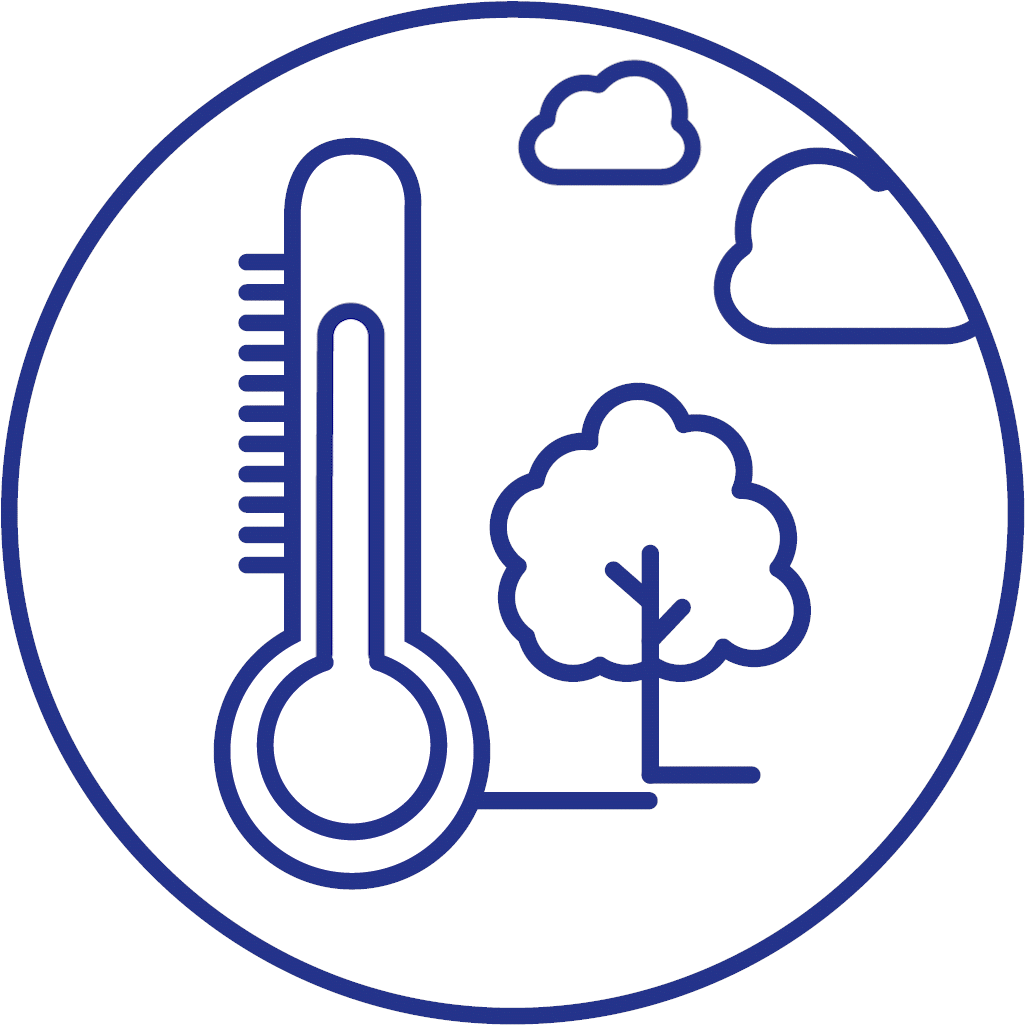 Natural
cooling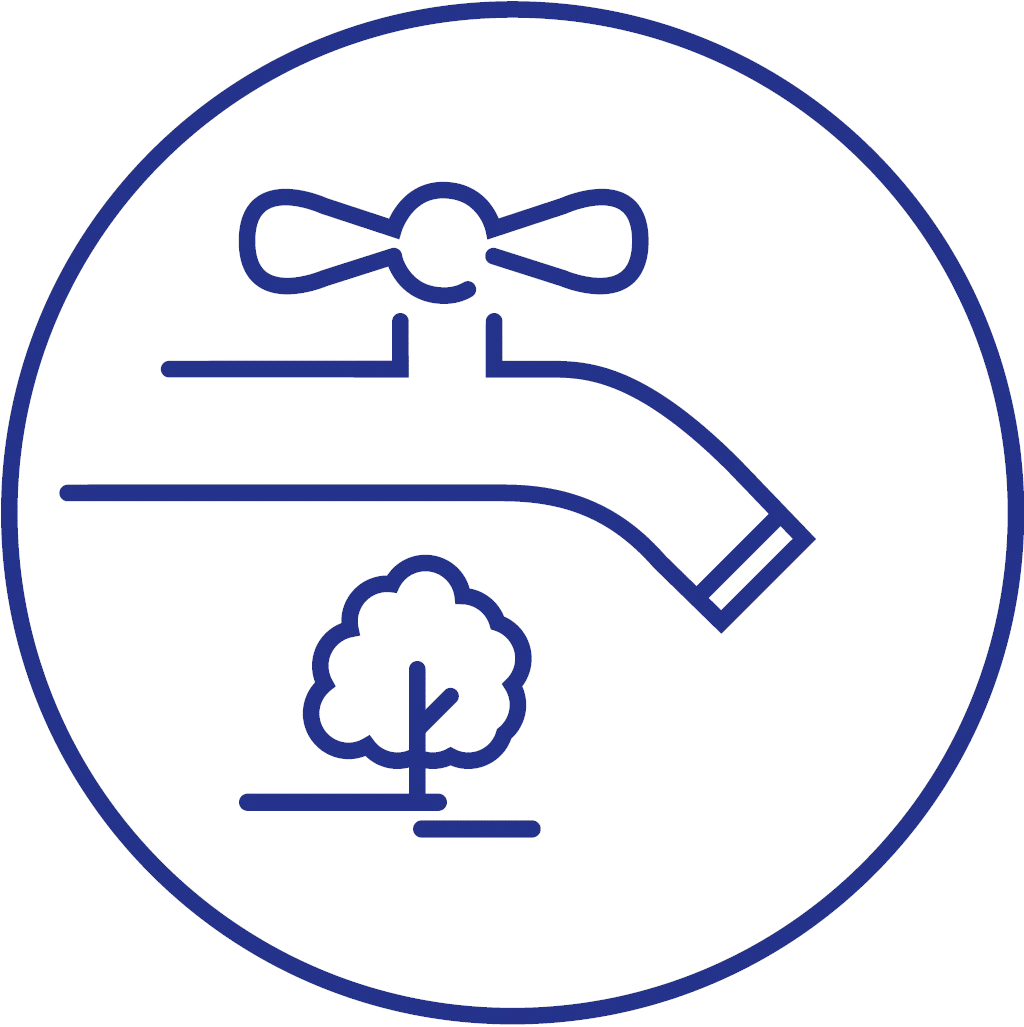 Minimal
water use
Highest quality installations & substantially more robust
As we generate fog with a droplet size between 3 and 5µ (Micron), the complete high pressure fog solution needs to be top notch. That goes from our own patented Pressfog design to clever filtration in the pump-unit, all to ensure the system remains clutter-free over time and doesn't have leakage. Therefore all parts are self-manufactured stainless steel 316. Therefore each system undergoes factory pre-delivery inspection and testing. To operate robust at day one as over time.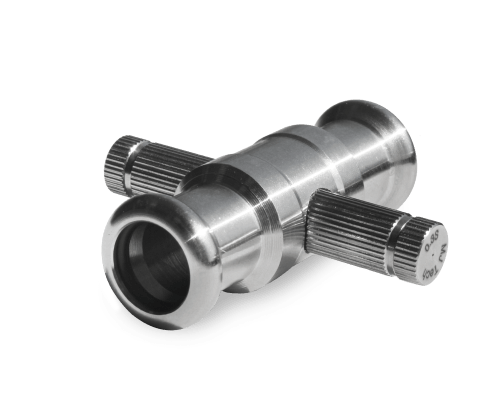 Over 30 years, worldwide satisfied users
Our journey over time brought us into more than 30 countries, sometimes to remote places. Proudly we share some example projects, different crops, multiple small compartments to large greenhouses.
Denim-Fleur
Chrysanthemums
Ter Laak Orchids
Phalaenopsis orchids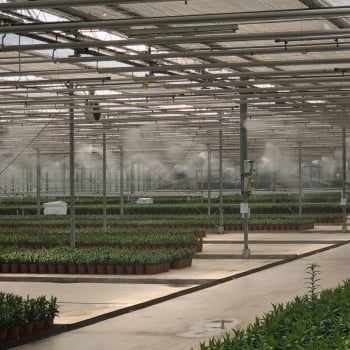 Wetering Potlilium
Pot Lilies